Welcome to East Metro Motors LLC
Did You Know?
At East Metro Motors LLC buying a vehicle has never been easier!
We simplify the car buying process
Quality cars that still have years of use
We offer cars with low cost of ownership
Most of our Vehicles will have warranty on them
East Metro is a five star dealership, please take a look at our testimonials, drop down tab at top of page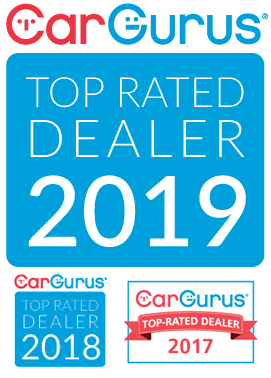 LOW RATE FINANCING UNDER 5 %, WITH UP TO 60 MONTH TERMS ON MOST VEHICLES, NO MARK UP ON RATES
With our financing resources, you are able to finance a car as low as 2500.00 or as much as we are selling the car for. With terms of 24, 36, 42, 48, 54, or 60 months, and the low rates allow our customers to get nice cars at very affordable monthly payments. This allows you to drive a nice car, that works for you and your family for less than a new car depreciates the first year !! ( great financial sense ) I will handle all the paper work, title transfers, bank contracts, everything you need, and make it your easiest automobile purchase ever. THANK YOU, Steve Lee Owner
I'd found a Car on Craigslist, that I'd needed to buy and I'd called Steve and Steve was very helpful and very fair too me. I'd really did appreciated Steve's time and his dedication. Steve is honest of giving me information of a Car that I'd was interested in. Steve is Fair and Cordial and I'd really did appreciated Steve's time. I'd really appreciated Steve for his time and his dedication of letting buying a car. Thankyou Much Steve and Much is greatly appreciated. Steve is a Honest and Safe Salesman. And Steve Thankyou much again for your time and your business much is greatly appreciated.
Alex Kangas - Chisholm Minnesota
Our family just bought an SUV from Steve. His experience and honesty is something you will not find anywhere else!! He was amazing to work with. Our experience was nothing like anywhere else, no stress, no pressure and definitely our best car buying experience ever. Highly recommend! You won't be disappointed. Thank you Steve!!!
Carolyn Thesing - Ft Ripley, MN
I just bought a 2014 Altima from Steve at East Metro Motors - and had a great experience! I really appreciated his availability, personal service and experience. The cars he has are all quality, newer models and hand picked by Steve. If you're looking to purchase a quality used car at a more competitive price then a dealer can give you - then call Steve at East Metro Motors!!
Kristy Gusick - Stillwater, MN