Featured Vehicle:
2010 Lexus ES 350
Price: $11,885
Mileage: 69,940
View Vehicle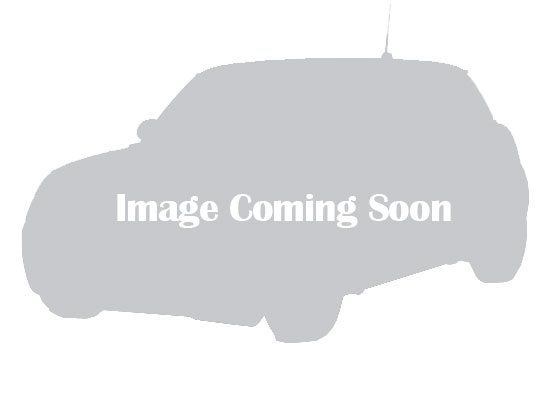 Featured Vehicle:
2006 Lexus GX 470
Price: $12,485
Mileage: 98,750
View Vehicle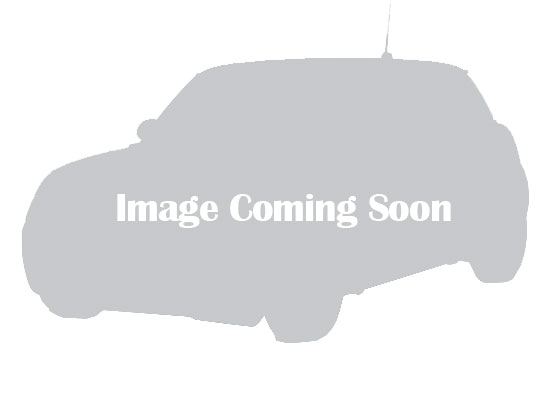 Welcome to East Metro Motors LLC
Did You Know?
At East Metro Motors LLC buying a vehicle has never been easier!
We simplify the car buying process
Quality cars that still have years of use
We offer cars with low cost of ownership
Most of our Vehicles will have warranty on them
East Metro is a five star dealership, please take a look at our testimonials, drop down tab at top of page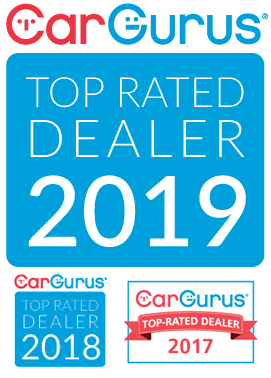 LOW RATE FINANCING UNDER 5 %, WITH UP TO 60 MONTH TERMS ON MOST VEHICLES, NO MARK UP ON RATES
With our financing resources, you are able to finance a car as low as 2500.00 or as much as we are selling the car for. With terms of 24, 36, 42, 48, 54, or 60 months, and the low rates allow our customers to get nice cars at very affordable monthly payments. This allows you to drive a nice car, that works for you and your family for less than a new car depreciates the first year !! ( great financial sense ) I will handle all the paper work, title transfers, bank contracts, everything you need, and make it your easiest automobile purchase ever. THANK YOU, Steve Lee Owner
Steve found the perfect car for my elderly parents. It was a low mileage Toyota Avalon with all the necessary features for someone their age. My Mom loves the heated leather seats and the backup camera, while my Dad loves the smooth ride and the wider seats. It is perfect for them. More importantly, it is a safe and reliable car that will last them for a long time. Steve was very patient and took extra time to show them how everything works. What great service. I would highly recommend Steve to anyone looking to buy a quality used car.
Bruce Thompson - Woodbury MN
I just bought a truck from steve at east metro motors and the service and professionalism i received was second to none. He's a very honest and helpful salesman. Which is hard to find. I had a test drive and financing done in under two hours! I highly recommend steve at east metro motors for your next purchase. I wont hesitate to go back
Ryan - lakeville
5 out of 5 stars - If you want a fair deal and an honest car dealership this is the place to go and best of all no pressure and stands behind his vehicles. Plus Steve seems to be a great guy
Jeff C - Hastings